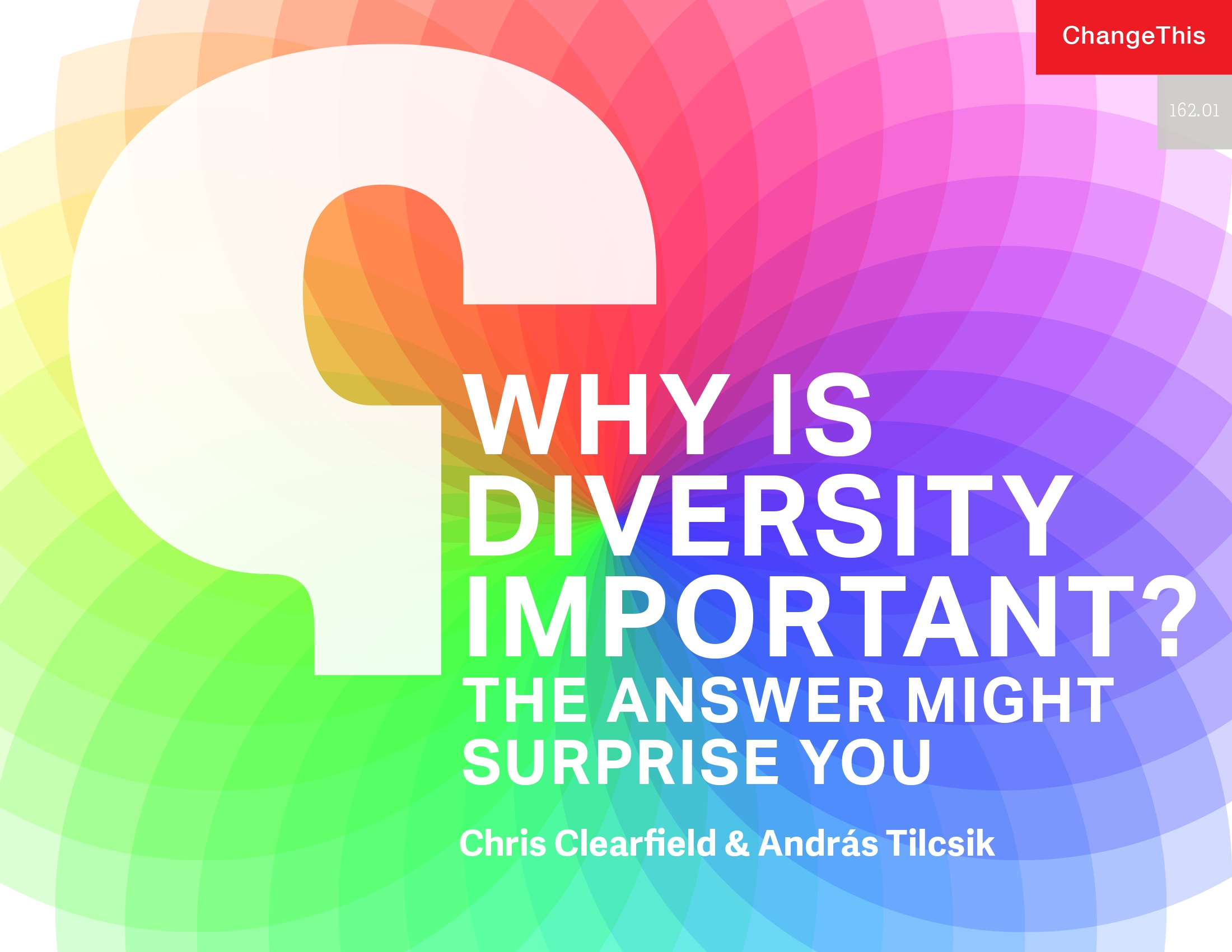 Why Is Diversity Important?
by Chris Clearfield and András Tilcsik. Change This
Everyone brings something special to the table, and the collaboration of unique individuals leads to amazing new ideas…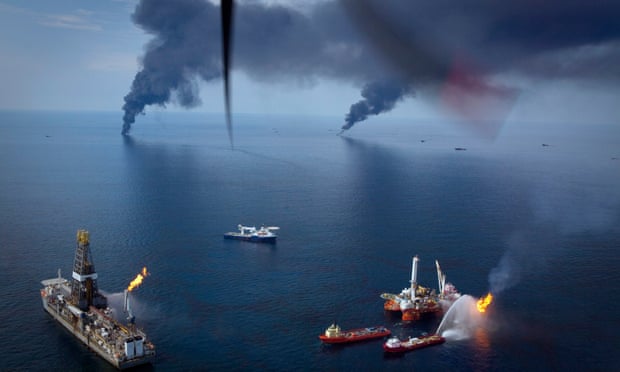 Five years after the Deepwater Horizon oil spill, we are closer than ever to Catastrophe
by Chris Clearfield and András Tilcsik. The Guardian
In the five years since the Deepwater Horizon accident, the oil and gas industry has not retreated to safety. Instead, it has expanded its technological horizon in ways that make it harder to foresee the complex interactions between drilling technologies, inevitable human errors and the ultra-deepwater environment…
Rethinking the Unthinkable
by Chris Clearfield and András Tilcsik. Financial Times

This was not our drilling rig, it was not our equipment, it was not our people, our systems or our processes. – BP CEO Tony Hayward, 13 days after the explosion aboard Deepwater Horizon Despite Mr. Hayward's assertion, it was ultimately BP's failure to manage the myriad risks of deepwater drilling that caused a tragic loss of life, widespread environmental damage, and a bill of upwards of fifty billion dollars. The failure of Deepwater Horizon, and BP's inability to contain the subsequent oil leak, was not simply a failure—it was a system meltdown.
How to Prepare for a Crisis You Couldn't Possibly Predict
by Chris Clearfield and András Tilcsik. Harvard Business Review (pdf)
On the morning of May 18, 2012, at precisely 11:05, Nasdaq planned to execute the first trade in in Facebook's hotly anticipated initial public offering... But when 11:05 arrived, nothing happened…
It Only Takes Seconds to Hack an ATM… Are Our Cars Just as Vulnerable?
by Chris Clearfield and András Tilcsik. Lithub
In 2010, a charming New Zealander named Barnaby Jack took the stage at Black Hat, a hacker conference held annually in Las Vegas. To his right stood two automated teller machines, cash machines identical to those found in bars and corner stores the world over. Jack, a security researcher, had spent years exploring the small computers inside ATMs. Until recently, manufacturers had tended to equate ATM security with physical protections, taking steps like storing cash inside a safe and bolting down machines. But with a few clicks of his computer mouse, Jack was about to demonstrate how fragile the ATMs' security was. He was about to show a room full of hackers how to get rich quick.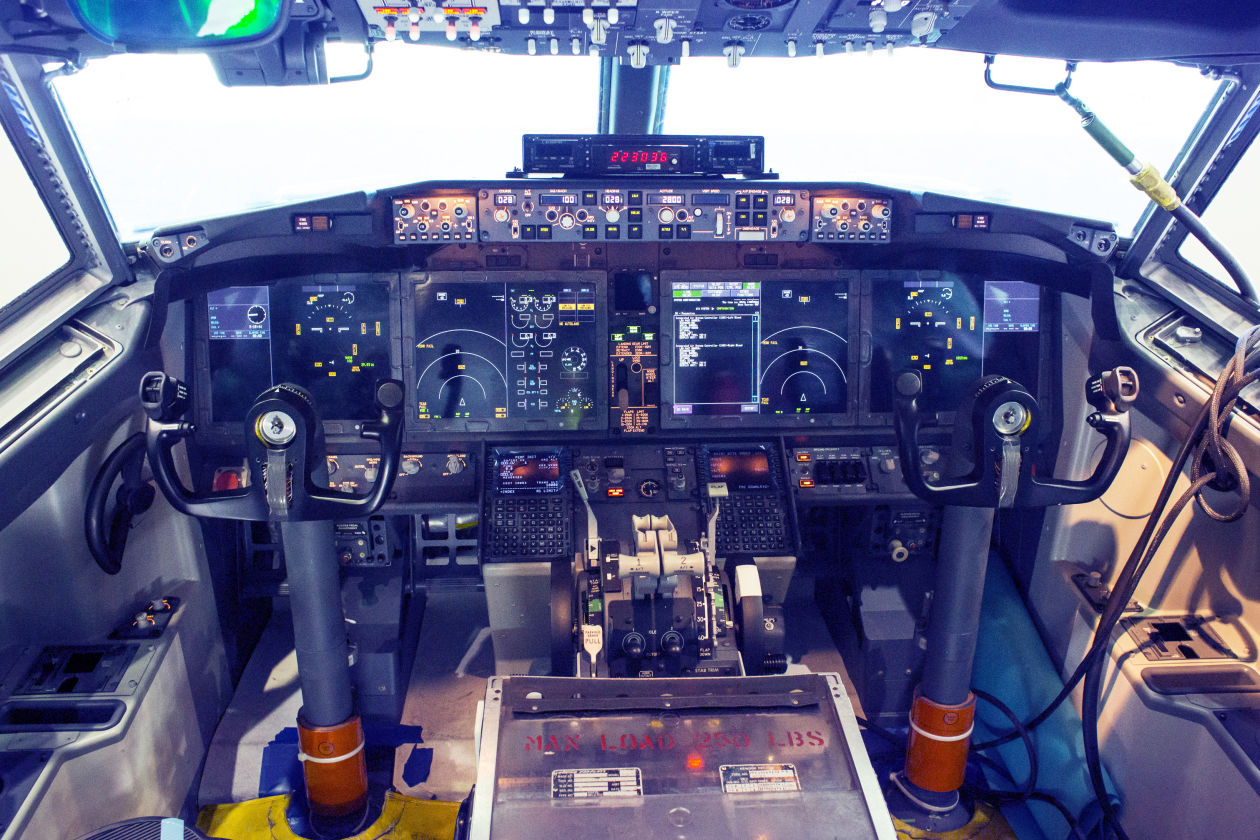 The Boeing 737 MAX Actually Is Pretty Complex
by Chris Clearfield. Barron's
The recent crashes of two new Boeing 737 MAX planes—sophisticated and efficient cutting-edge aircraft—illustrate the unintended consequences of complexity…
Meltdown: Why our systems fail and what we can do about it
by Chris Clearfield and András Tilcsik. Big Think
In 2012, Wall Street giant Knight Capital unintentionally traded billions of dollars of stock and lost nearly $500 million in just half an hour because of a software glitch. It was a stunning meltdown that couldn't have happened a decade earlier, when humans still controlled trading…
How having power is like having brain damage
by Chris Clearfield and András Tilcsik. The Toronto Star
It's difficult to be a dissenter. We often feel the need to go along with what others in our group think, and neuroscience shows that this desire for conformity isn't just the result of peer pressure. It is wired into our brains…