INNOVATIVE LEADERS
Thriving Teams
ORGANIZATIONS that work

Chris helps leaders build teams that thrive in complex and uncertain environments.
FROM DEEP INSIGHTS ON SYSTEMS TO PRACTICAL TOOLS FOR TEAMS AND INDIVIDUALS, CLEARFIELD HELPS ORGANIZATIONS WORK BETTER.
Data and analysis paired with a passion for understanding people and helping leaders make better decisions faster.
Former Derivatives Trader, Founder of System Logic, Licensed Commercial Pilot and Flight Instructor
Engaging talks that help your group uncover why business as usual doesn't cut it anymore—and practical tools to help individuals and teams thrive in our complex world
How can Chris Clearfield benefit your company?
The world is so complex that business as usual is broken. I help leaders create organizations that thrive in our connected and uncertain world.
With my team at System Logic, I share my deep understanding of how complexity causes failure, and provide practical insights—from how the way you start a meeting can supercharge creativity to how high-performers solve problems in high-pressure situations—so that you can build teams that execute more ambitious plans with less downside.
Chris can help you reduce your downside and execute more ambitious strategies.
How complexity surprised Facebook to what we can learn from the Boeing 737 MAX jets.
Chris helps leaders — from CTOs to board chairs—understand how complexity causes failure. From workshops on making better decisions to the small shifts that define teams that thrive from those that become overwhelmed.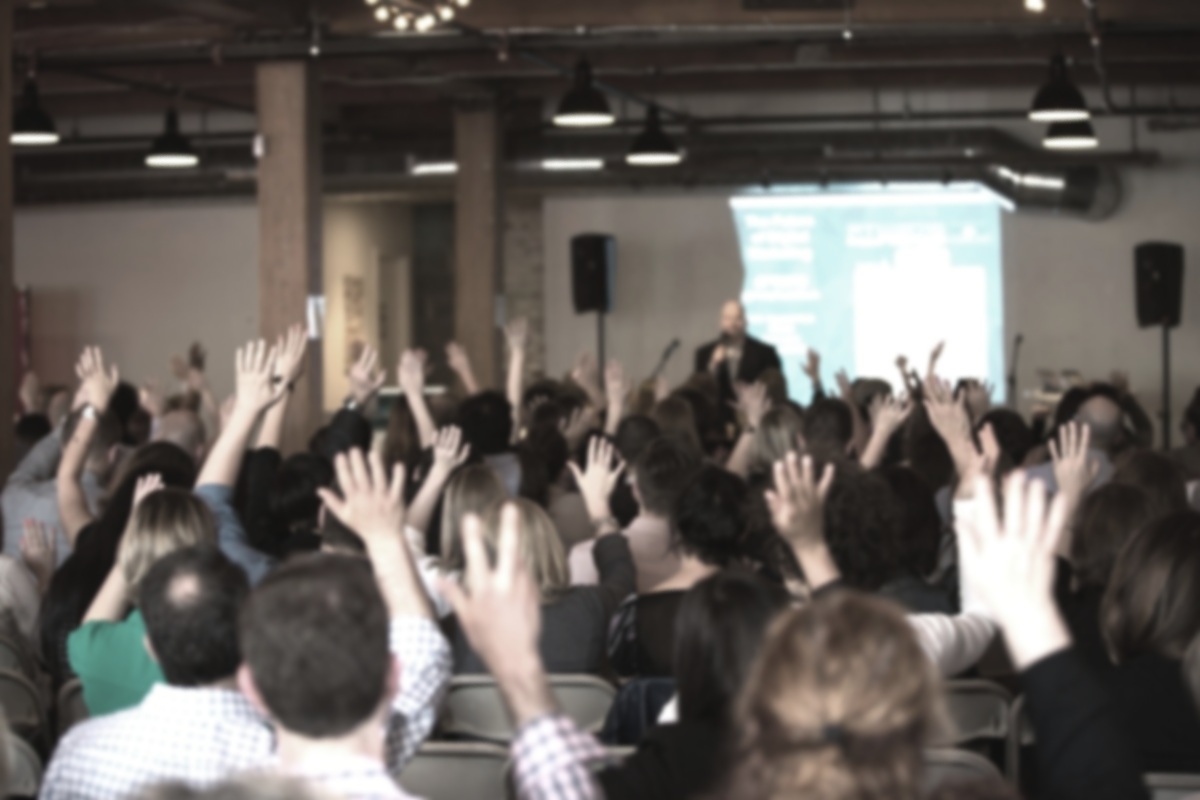 Interactive Keynotes that empower your team to solve its most pressing problems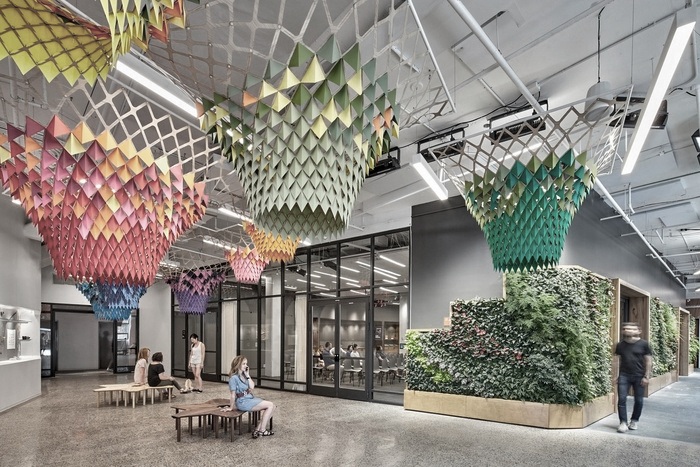 Transform Your Capabilities